If you have pain, stiffness or weakness arising from anywhere in your spine we can treat and help you to manage these problems.
We treat whiplash, pinched nerves, disc problems, sciatica, headaches, muscle imbalance joint restrictions, and postural problems, post-pregnancy pelvic girdle pain.
We can use manual therapy (hands-on moving of joints), manipulation, massage, exercises, postural correction, and pain relieving modalities such as acupuncture. We also give advice on sleep and activity levels.
We have a strong focus on education and self-management strategies that you can use in the future should the problem reoccur.
We have the ability to refer for ultrasound and xrays and will thoroughly assess your condition initially and throughout your treatment.
If physiotherapy is not appropriate or changing your symptoms we will quickly refer you onwards to the appropriate healthcare professional for you.
Call the clinic today on 09 412 9063
CONTACT US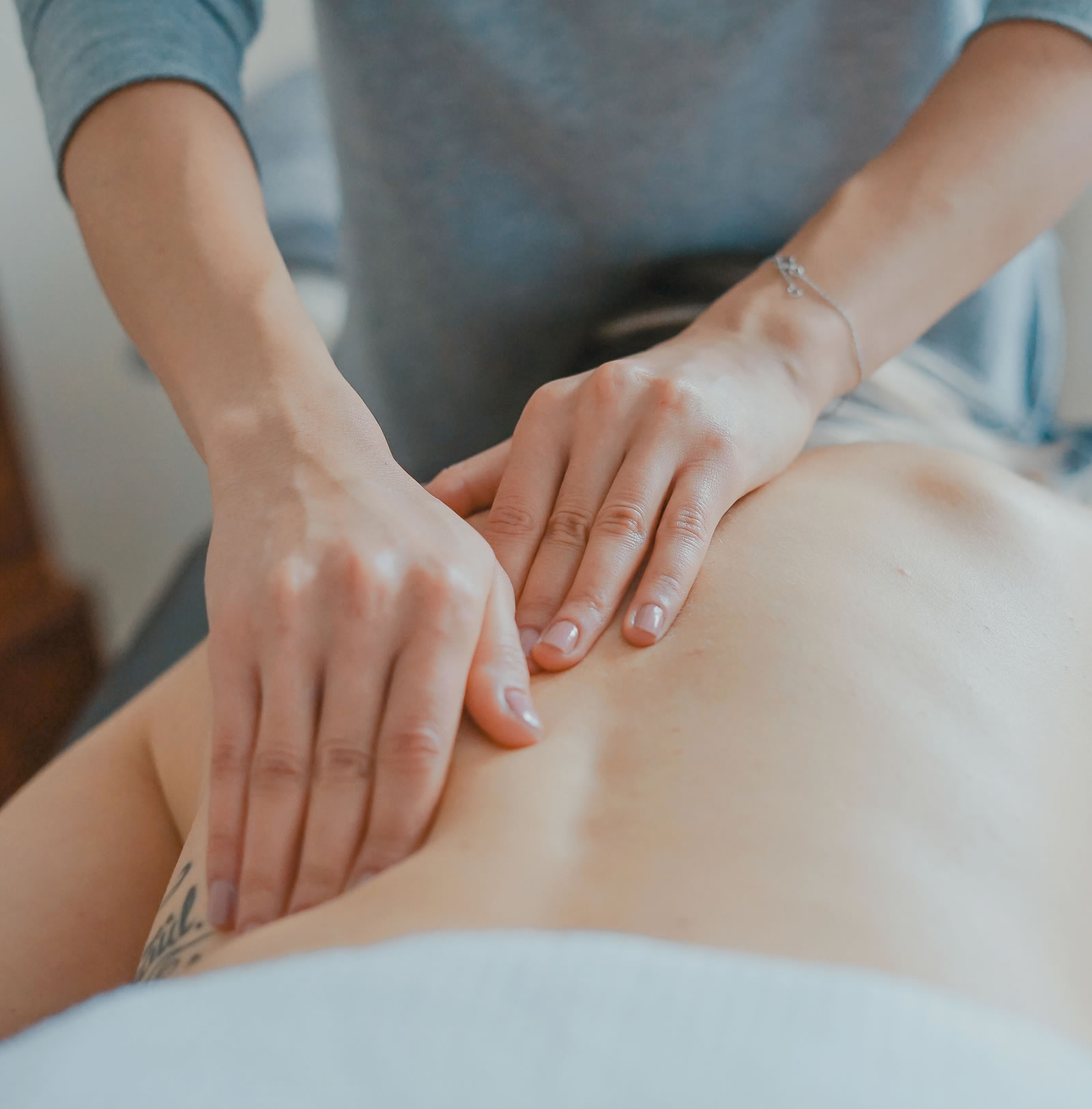 Learn More About Our Other Services