People are leading extremely busy lives and with that comes a lot of stress-related disorders. Tension headaches, painful/stiff muscles, breathing disorders causing chest pain, dizziness, and fatigue. We can help you manage these problems. We use massage, stretching, breathing re-education, relaxation strategies, lifestyle and time management advice.
Often problems arise from your work station or the way you use your body at work. We work with you and your employer to look at ways this can be improved to stop the physical stressors on your body.
Lifting education and advice can be extremely effective in the prevention of workplace injury.
To find out more from ACC about preventing workplace injuries and how to assess your work environment click here.
We also provide gym programs and Return to Work programs.  We hold contracts with some of the ACC Return To Work providers.
Call the clinic today on 09 412 9063
CONTACT US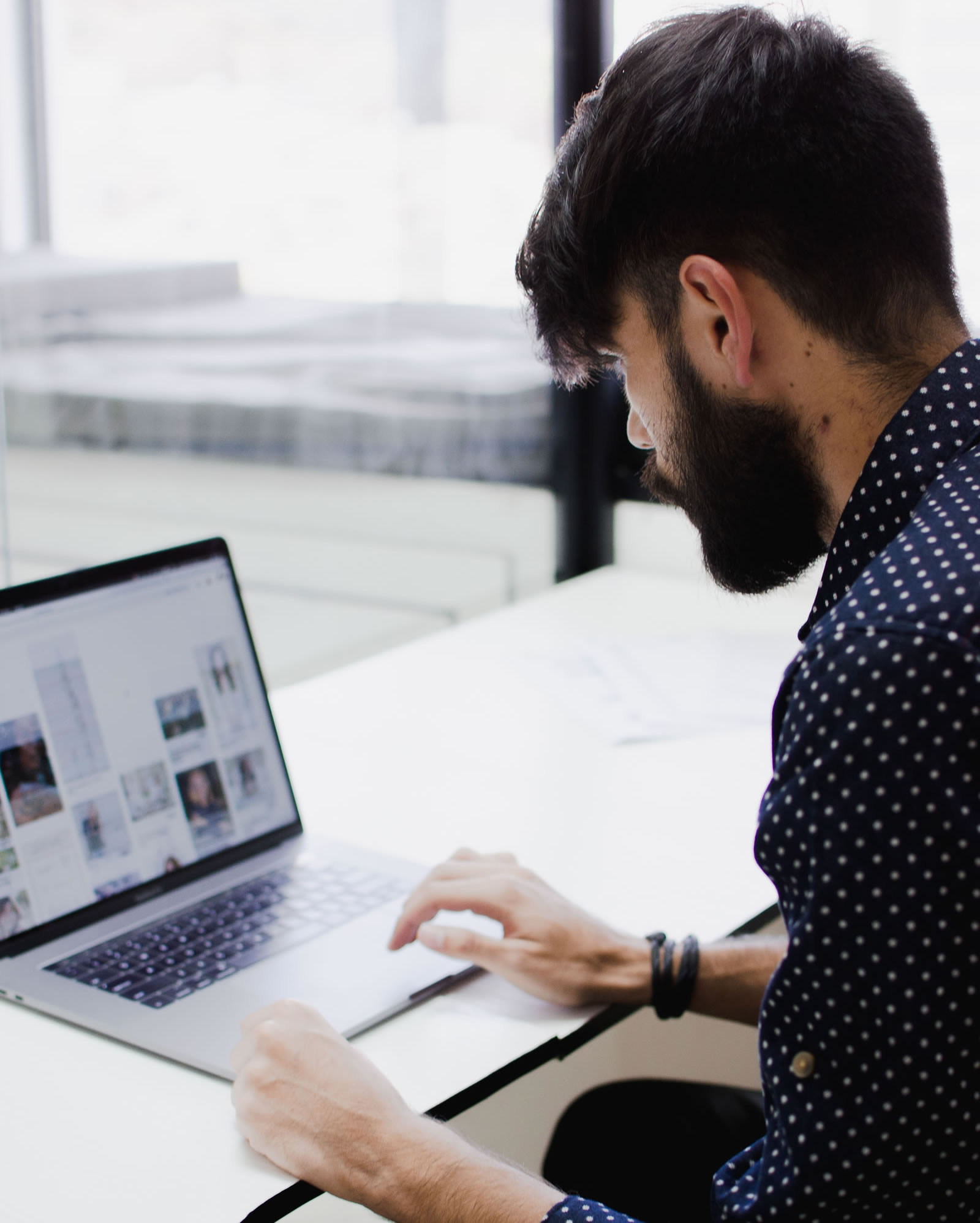 Learn More About Our Other Services