Meet Our Team
We have a great reputation and strong relationships with local health professionals (Doctors, Surgeons, Podiatrists, X-ray and scanning clinics) and other specialists in the Auckland area. Should you require further investigation or onward referral we can do this for you.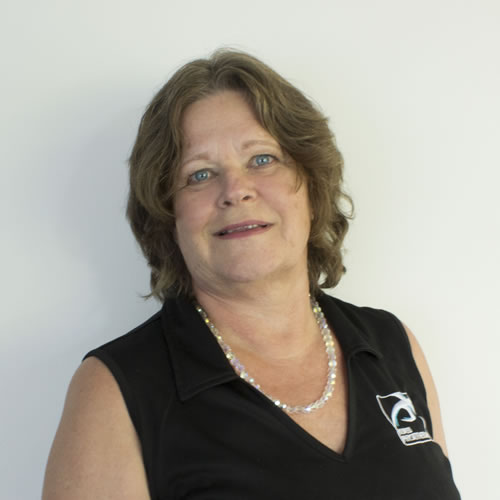 Karen Huymans
Dip Physio, Dip Manual Therapy-Acupuncturist
Our principal and very experienced senior physiotherapist with post-graduate manipulative therapy qualifications and also an acupuncturist.
Karen took over the practice in 2016 after having worked at the practice for 19 years. She has worked in musculoskeletal physiotherapy for many years having had her own practice for 16 years before she moved to Kumeu in 1996 with her husband and two children.
Karen has extensive experience and expertise in musculoskeletal problems and chronic pain. She loves her work and being part of the local community. She loves to treat anyone and anything, but especially the more challenging problems.
Karen also enjoys singing in the local choir, gardening, and the fantastic local wines.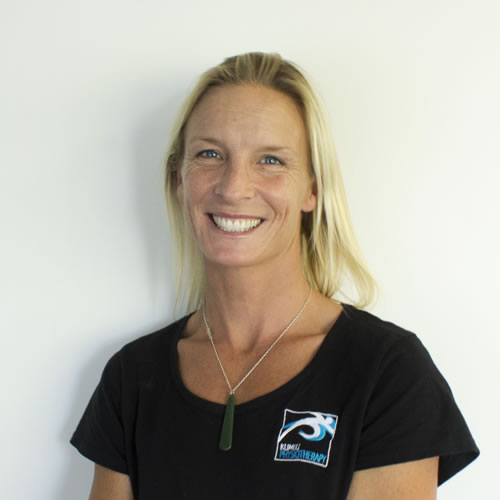 Sonia Mitchell
BHSc Physiotherapy, Bachelor Sport and Recreation
In 2002 Sonia graduated with a degree in Sport and Recreation in Exercise Science, and a Bachelor of Health Science in Physiotherapy in 2012.
Sonia has several years of experience working in inpatient rehabilitation and medical wards with neurological, musculoskeletal and cardiorespiratory patients.
Prior to becoming a physiotherapist, Sonia worked as a fitness trainer, pilates instructor, and massage therapist.
Through her love of surfing and other sports, she has a strong interest in and is passionate about sports, musculoskeletal and neurological rehabilitation, where she enjoys being able to help people to learn skills to manage their health to the highest level.
Sonia takes our Return to Work gym programmes.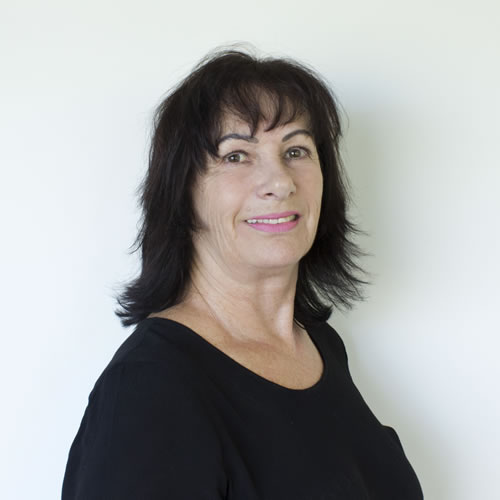 Diane Bray-Taylor
Senior Receptionist
Diane is our smiley, friendly, senior receptionist. She has worked at the practice for 20 years, lives locally with her family and is a connoisseur of the fine west Auckland wines. She also enjoys reading, helping with her grandchildren and pottering around home.
A highly valued member of our team, Diane ensures the smooth running of our practice and keeps us all in order!