We are a highly experienced team of therapists, all with post-graduate qualifications and a commitment to excellence in rehabilitation. We take an active approach to therapy, working in partnership with you to achieve your goals. We use "hands-on" treatment coupled with education on self-management. This gives you the knowledge to be able to self manage aches and pains in the future. Therefore reducing the need to return to the clinic.
This gives maximal results for the dollar you spend.
We are continually striving to keep up with the latest evidence-based treatment techniques and management. This ensures the delivery of high quality service to our clients.
The modern and welcoming premises on State Highway 16 have:
4 individual treatment rooms for privacy
waiting area at reception
gym area for exercising
ample free parking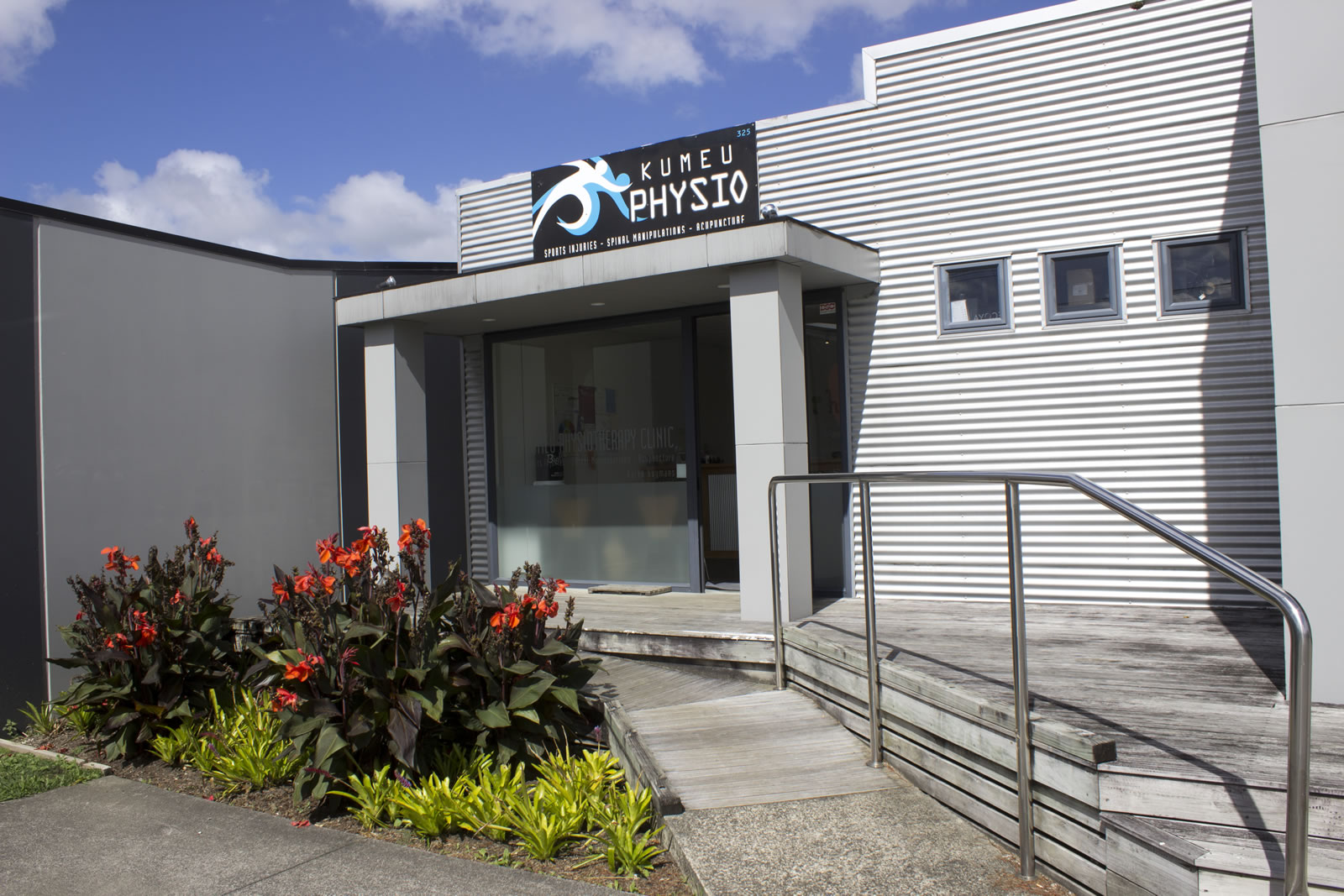 We are a fully certified practice (Allied Health Sector Standards, NZ) which means you can have confidence that we have quality and effective management systems in place. This demonstrates our commitment to your quality of care. We hold ACC contracts,  have private clients, and work with local businesses on employee training and education.
Maintaining mobility and strength as we age is so very important. We have become a very sedentary society and we need to move to combat increasing health issues such as diabetes, obesity, heart disease, just to name a few. At Kumeu Physiotherapy we move anything from fingers and toes to the whole person!
Call the clinic today on 09 412 9063
CONTACT US