Karen has experience in treating chronic pain and has attended many courses on this subject.  Many of these courses are run by the NOI Group and Karen has experience in using the treatments methods advocated by Mosely and Butler.
The treatment of chronic pain delves more into the area of how our brain thinks and processes.  Chronic pain can be helped with patient education and gradual desensitization or exposure to the activities.
Treatment for chronic pain is more of a hands-off treatment so you may initially be receiving a treatment approach which is different to what you are expecting.  However, there will always be a thorough assessment prior to deciding the treatment approach to make sure all appropriate treatments have already been tried.
Call the clinic today on 09 412 9063
CONTACT US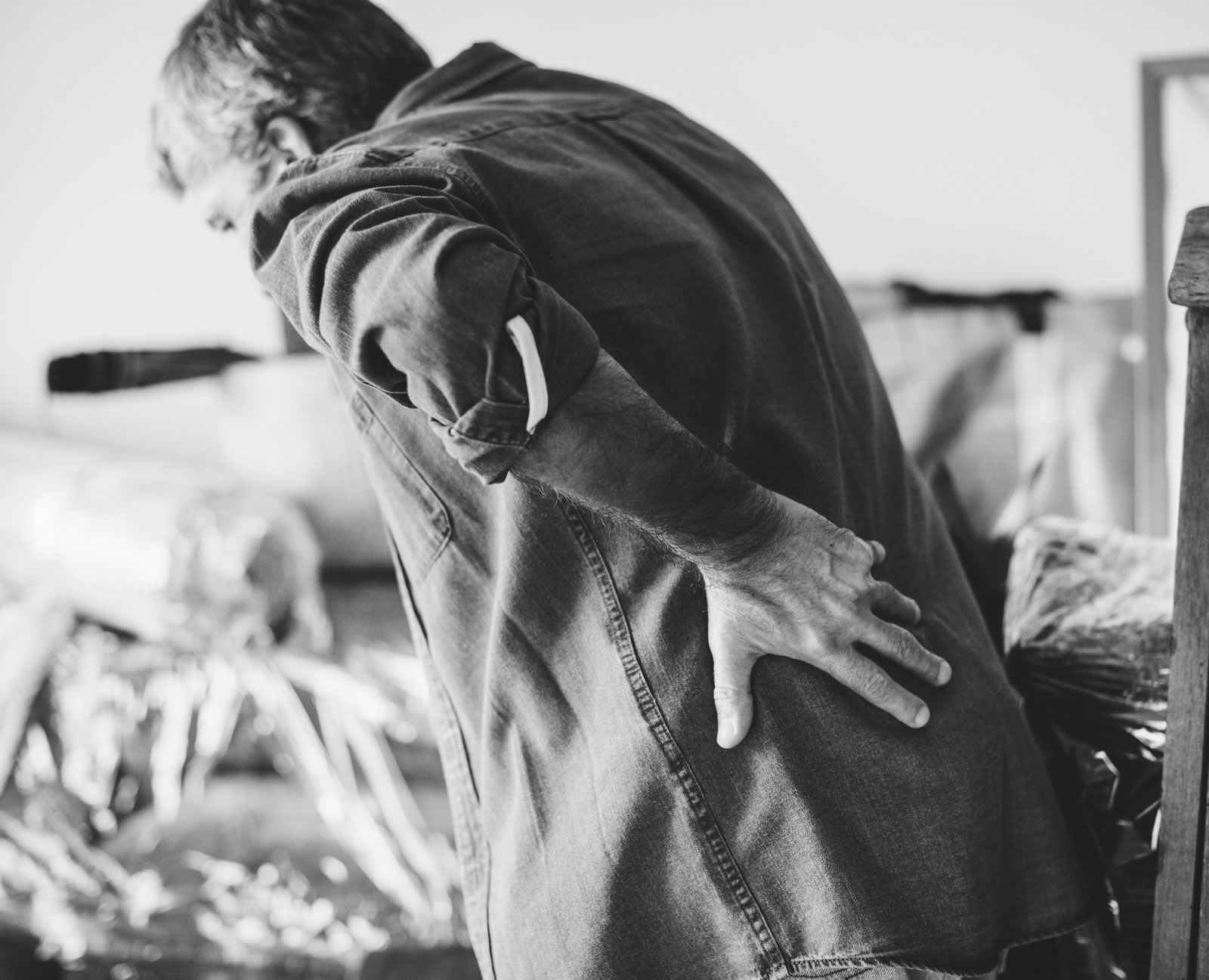 Learn More About Our Other Services