Any joint strain/sprain from whatever cause can be helped with physiotherapy.
We treat and manage post-operative conditions such as joint replacements, ligament reconstructions, tendon repairs, shoulder dislocation repairs, and many others. We also provide rehabilitation after fractures, ruptured Achilles tendons once out of plaster, shoulder tendon repairs to name a few. We work with you to regain optimal function.
We can also help people with arthritis. This can be a debilitating disease that leaves people wondering what to do. We treat and help you manage these problems through exercises, pain management, and education.
Osteoporosis (brittle bones) is something we can assist you with.
We treat all tendinopathies such as rotator cuff issues, Achilles tendonitis, tennis elbows, plantar fasciitis and trochanteric bursitis.
Call the clinic today on 09 412 9063
CONTACT US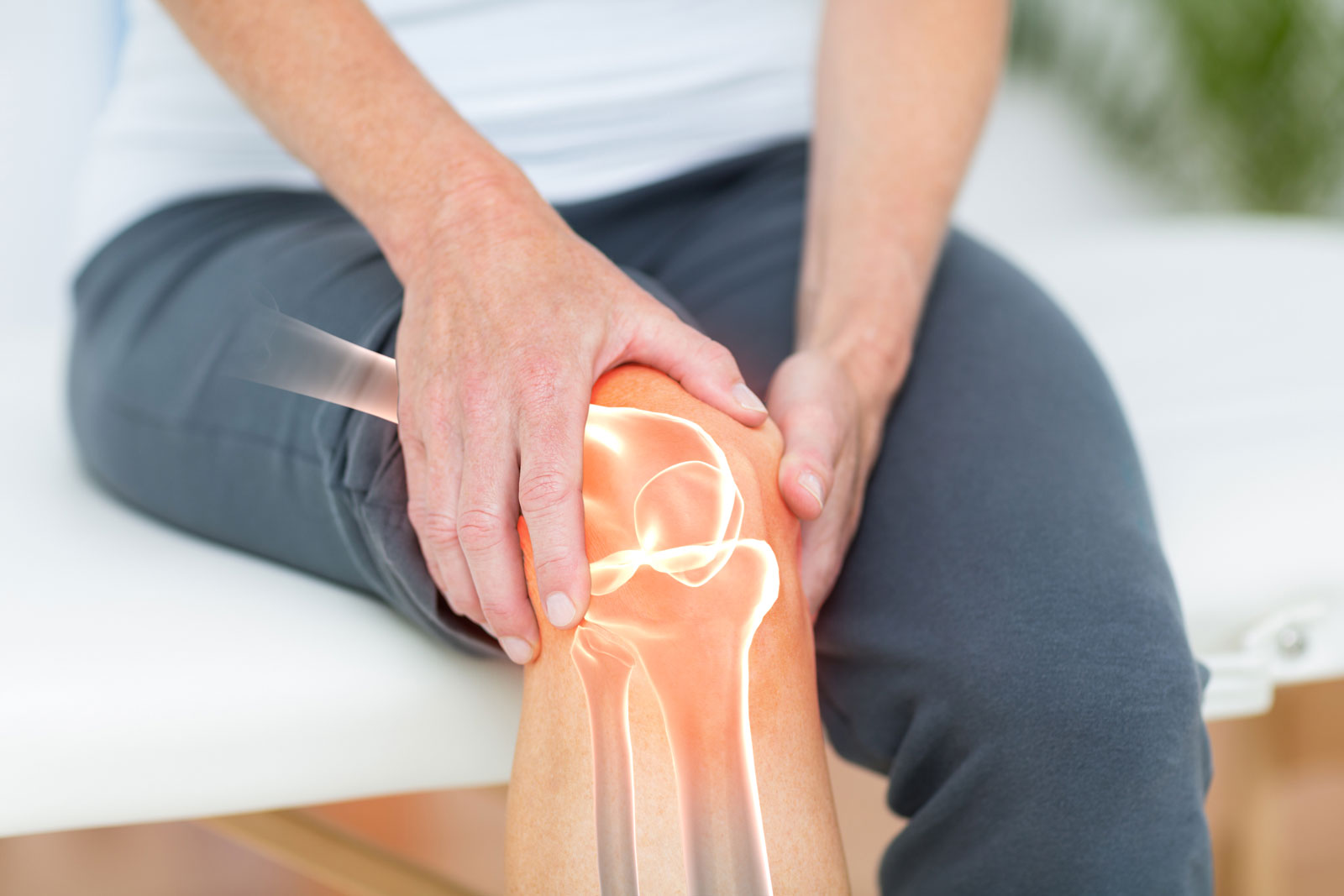 Learn More About Our Other Services